Secondary measuring equipment for multiple tenants.
Material:
Stainless steel or galvanized
Features:
Meter base
Three phase & one phase system
Secondary breaker
Copper bus bar
Space for Prepa CT's
Vandal-proof construction
---
Variation Designed for Three Tenants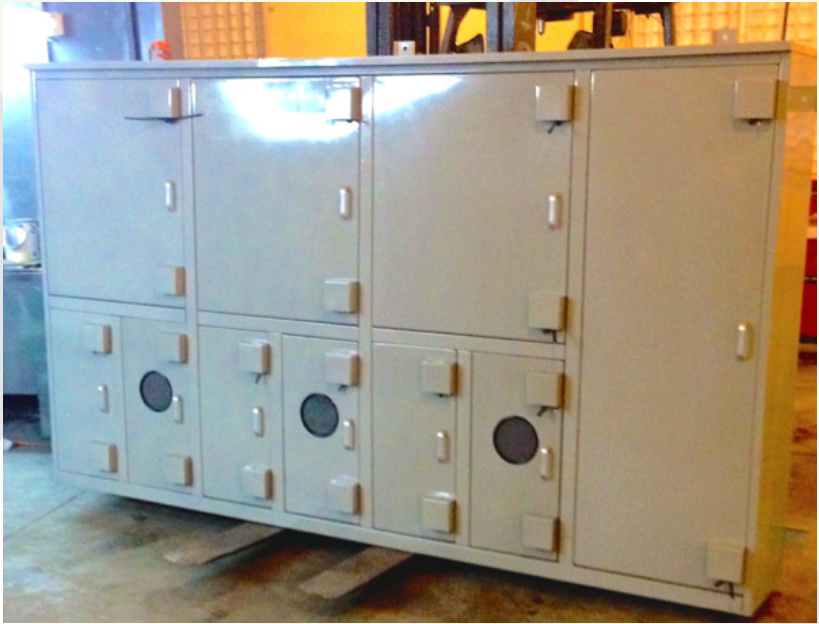 ---

Primary Metering Cabinet
Outdoor enclosure for primary metering.
Material:
Features:
Three-phase meter base
Vandal-proof enclosure
2022 Products Catalogue
View & Download our 2022 2022 Products Catalogue for an easy to read guide on all of the services offer.